Wheeler's Day of Giving
Wheeler's Day of Giving
There is so much to say, but we will start with two simple words: Thank you.
We are so grateful for your generous support of Wheeler. Every dollar raised on our record-breaking Day of Giving directly supports Wheeler students pursuing bold paths and big dreams every day.
There is no way we could have achieved these amazing results without every one of you within our Wheeler community. Thanks to your generous support of our Wheeler students and everything we do to fuel their futures!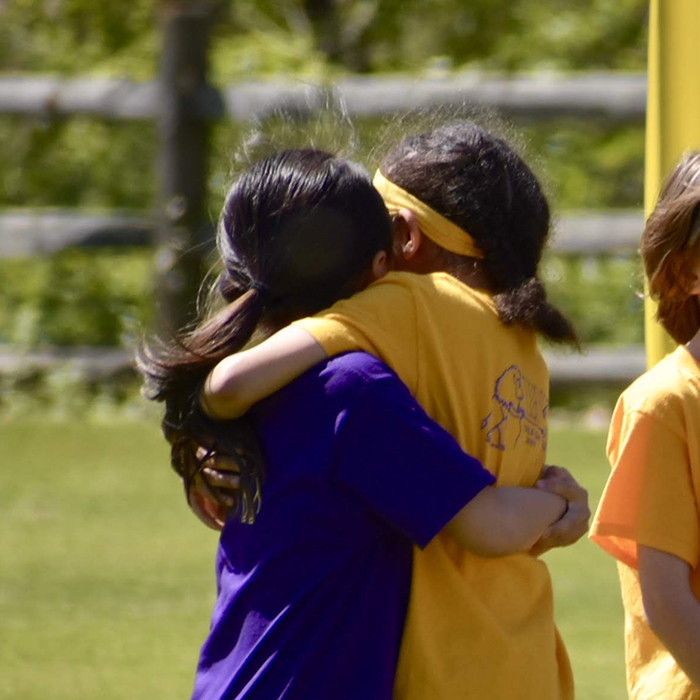 Wheeler's Grand Participation Challenge
Where every gift of any size can help us unlock $50,000!
Donate Now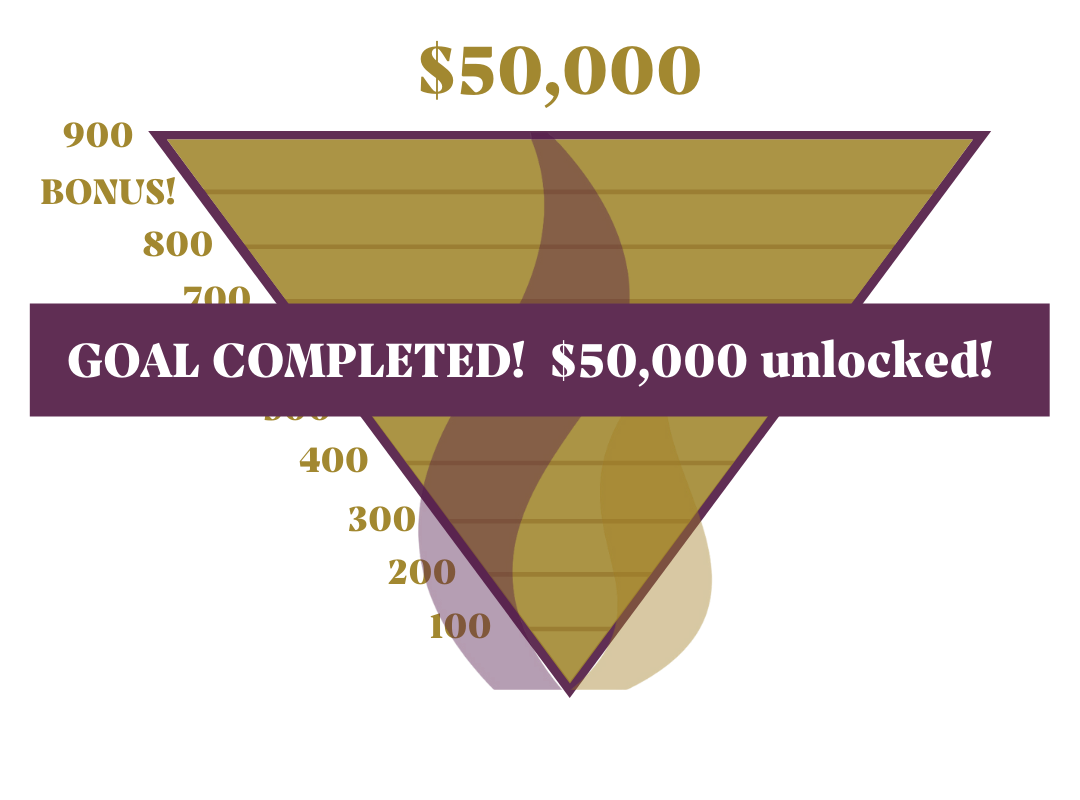 Leaderboards