Wow. Just wow!
Wow. Just wow!
There is so much to say, but we will start with two simple words: Thank you.
We are so grateful for your generous support of Wheeler's students and teachers. Every dollar raised on our record-breaking WDoG21 is being funneled directly into the unique programs that make a Wheeler education so powerful for our students.
Even though it's still too close to call whether Team Purple or Team Gold emerged victorious (stay tuned!), there is no way we could have achieved these amazing results without every one of you, our whole #SpiritStrong Purple and Gold community. Thanks to your generous support, we are rising together!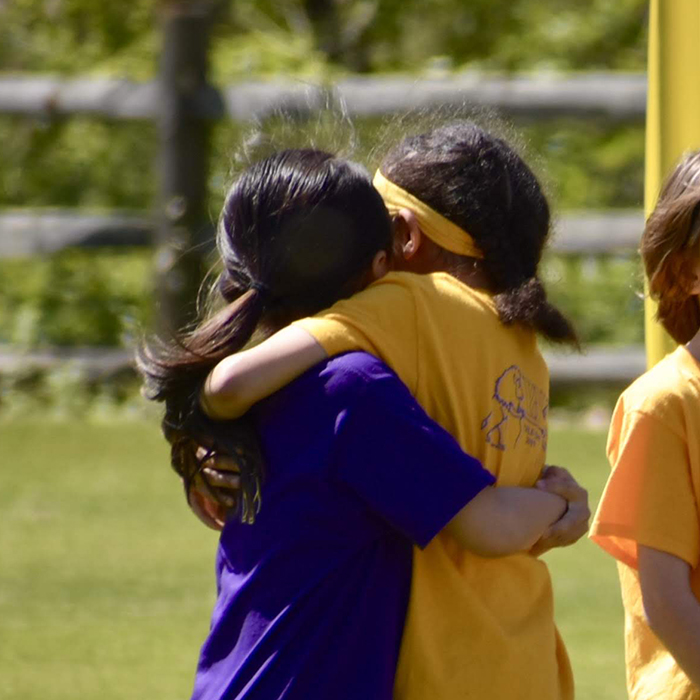 Leaderboards